G.P. / C.R. SHEET: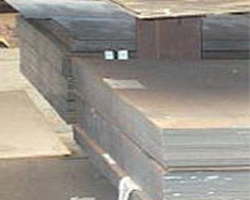 Aakaf Steel a leading Trader engaged in Trading of G. P. Sheet (galvanized polycarbonate sheet) - These Sheet are tested for their quality before dispatching to the customers. Highly reputed trader in the market Aakaf Steel Private Limited offer G. P. Sheet which are manufactured by leading companies.

Applications
G.P. Sheet are widely used in Outdoor (Signboard, Hoardings), Industrial (Air conditioning ducts, Electrical control panels), in Household (Trunks, Tubs, Storage/Dustbins), Furniture & Fixtures (Desks, Lockers, Racks) , In Automobile (Car, Bus, Truck bodies, Undercarriage work) and for other various application.

Specification
We provide G.P. Sheet in various grades, thicknesses, length and weight with varying dimensions as per customers demand.